Liverpool vs Man City In The Champions League Will Be 'Special', Says Brendan Rodgers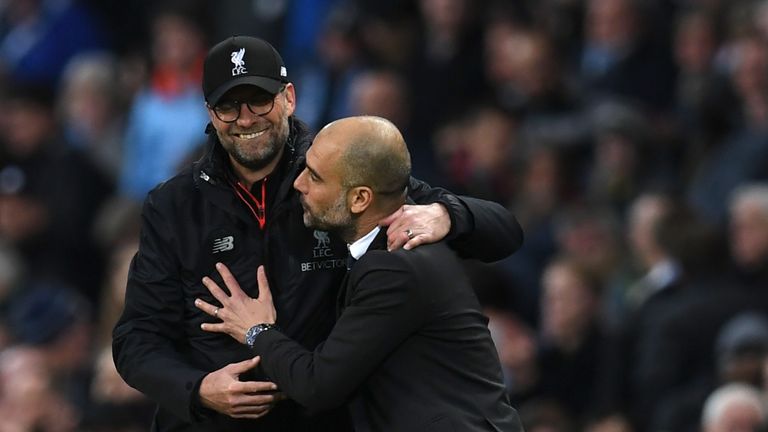 Former Liverpool manager Brendan Rodgers has labelled the Reds' Champions League quarter-final against Manchester City as "the tie of the round".
The two Premier League sides have been drawn together at the quarter-final stage with the first leg on April 4 at Anfield while holders Real Madrid face Juventus in a re-run of last year's final.
Celtic boss Rodgers, who managed Liverpool for just over three years, is excited by the all-English tie although he had hoped Liverpool and City would do battle later in the competition.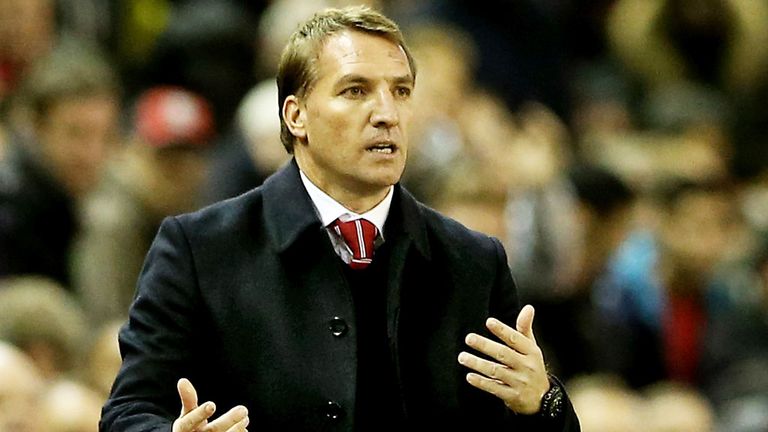 Speaking ahead of Sunday's Scottish Premiership game at Motherwell, live on Sky Sports, Rodgers said of Liverpool's Champions League draw: "It's brilliant. Two fantastic teams, it's going to be a special occasion.
"Obviously the first game is at Anfield so Liverpool will look to make a good start in the tie there. It's a fascinating game, it should be brilliant.
"It's just a shame that both got drawn together at this stage; it would have been nice for them to have been split up, to be honest, because they're both two very, very good sides.
"I think it's probably the tie of the round."
You might be interested in