Simon Francis Signs Bournemouth Contract Extension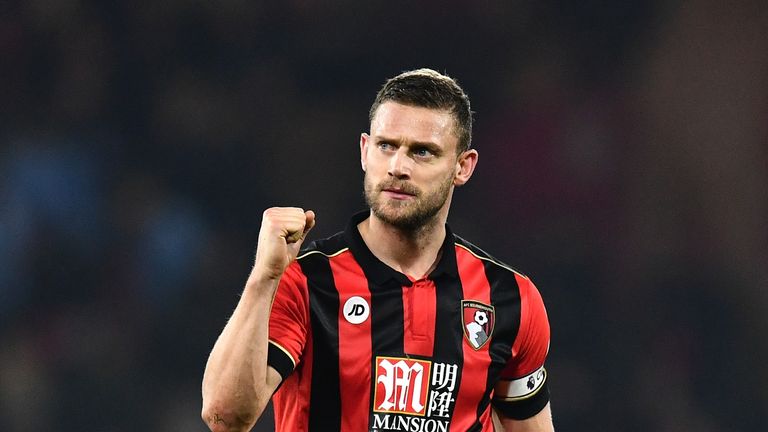 Simon Francis has been at Bournemouth since 2011
Bournemouth skipper Simon Francis has marked a one-year contract augmentation with the club.
The 33-year-old, who had one year staying on his past arrangement, has concurred terms which keeps him at the Essentialness Stadium until the finish of the 2019-2020 season.
Francis has shown up for the Fruits since joining from Charlton Athletic in 2011, assuming a key part in their ascent from Association One to the best flight.
The safeguard missed only six Chief Class diversions this season as Bournemouth completed twelfth, 11 focuses clear of the assignment zone.
Francis told the club's site: "I'm enchanted to sign another arrangement and am extremely anticipating the following two years.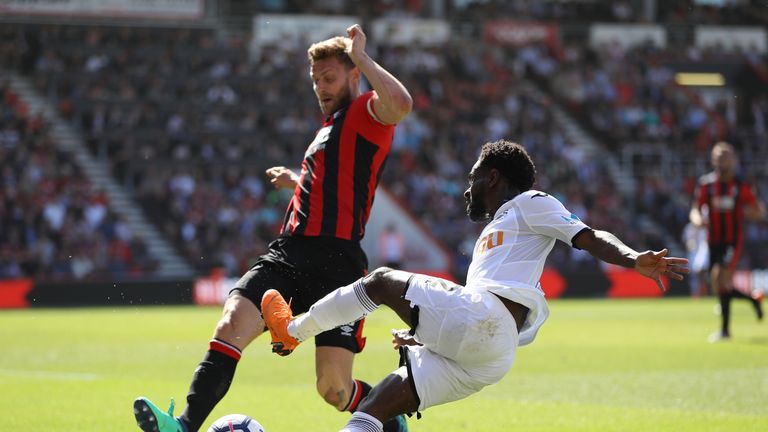 Francis showed up as Bournemouth serenely evaded transfer for a third progressive year
"The most vital thing was to hold our Head Association status for one more year and after that once that was accomplished it was an opportunity to take a seat and talk about things.
"Everything happened decently fast since arrangements don't take too long when a player needs to remain at the club.
"The club have been awesome with me as far back as I arrived. I feel I've performed to my best finished the previous seven years and feel exceptionally glad to be a piece of such an effective squad."
You might be interested in