Wales Boss Ryan Giggs Feeling The Pressure To Play Gareth Bale In China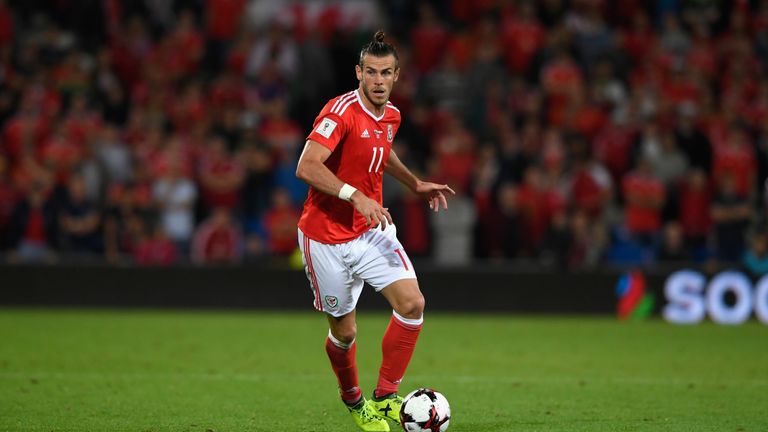 Ryan Giggs will not be taking risks over the fitness of key man Gareth Bale, but is feeling the commercial pressure to play him in China.
Bale linked up with the Wales squad in Nanning for the China Cup late on Tuesday afternoon local time, after scoring in Real Madrid's 6-3 La Liga win over Girona on Sunday night.
The 28-year-old is expected to play some part in Thursday's opener against tournament hosts China – possibly from the bench – as Giggs takes charge of Wales for the first time.
It is understood the Football Association of Wales would lose £100,000 of their reported £1m participation fee if he did not feature in the tournament and, when asked if there was pressure to field Bale, Giggs replied: "Yes, of course.
"Any risks, stupid risks, I won't be taking. But it's also my first game and I want to get my best team out there.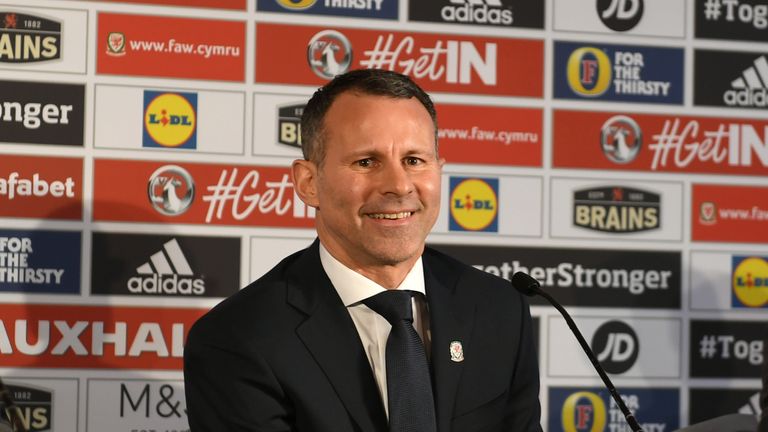 "The relationship with all the clubs is important, I've not spoken to [Zinedine] Zidane [Real manager], but I've spoken to Gareth.
"I've been in contact with him regularly in the last few months and I'm not stupid because it's an important part of the season."
Bale had another flavour of the superstar lifestyle that Giggs was used to in his Manchester United playing days when he arrived in Nanning following an exhausting 16-hour journey from London.
Camera crews and excited fans greeted his arrival to endorse his status, alongside Barcelona's Uruguay striker Luis Suarez, as the tournament's star attraction.
"It was the same when Becks [David Beckham] came into the United team," Giggs said. "He took the limelight away from me.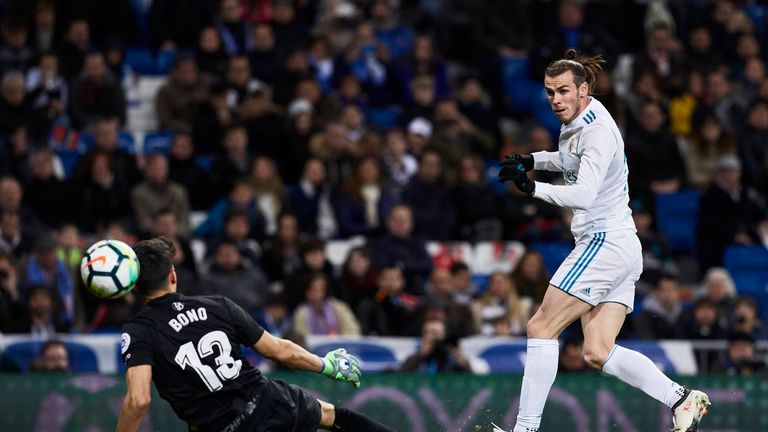 "Gareth would have been out here in the Far East plenty of times with Real Madrid.
"At huge teams like United, Real Madrid, Barcelona and Bayern Munich the players are used to the adulation they get, especially in this part of the world because footballers are treated like gods."
Giggs will assess how his players have coped individually with jet-lag and the eight-hour time difference before finalising selection for the tournament opener at the 60,000-capacity Guangxi Sports Center.
You might be interested in