When Is The Champions League Semi-Final Draw? Who Could Liverpool Or Man City Face?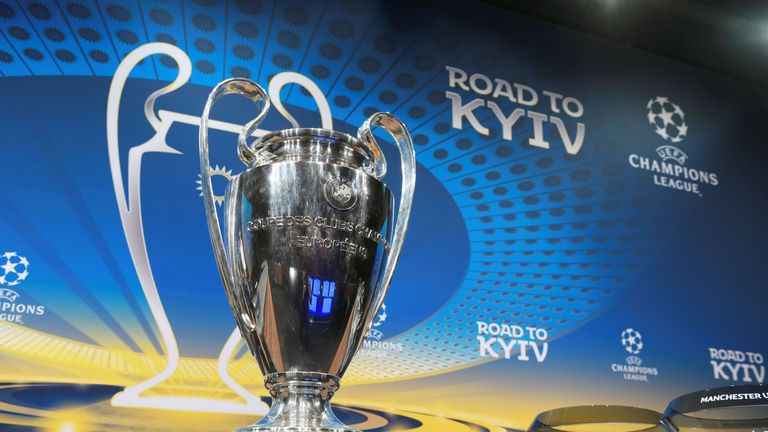 When is the Champions League semi-final draw? Who could Liverpool or Manchester City face?
The Champions League returns this week with the second leg of this season's quarter-finals taking place on Tuesday and Wednesday.
Here, we have all the details you need to know ahead of the semi-final draw…
How do the quarter-finals stand?
In each quarter-final one team has taken a huge step towards reaching the semi-finals. Liverpool and Real Madrid are sitting pretty after 3-0 first-leg wins over Manchester City and Juventus respectively, while Barcelona eased to a 4-1 victory against Roma. In the other tie, Bayern scored a couple of important away goals in their 2-1 success at Sevilla.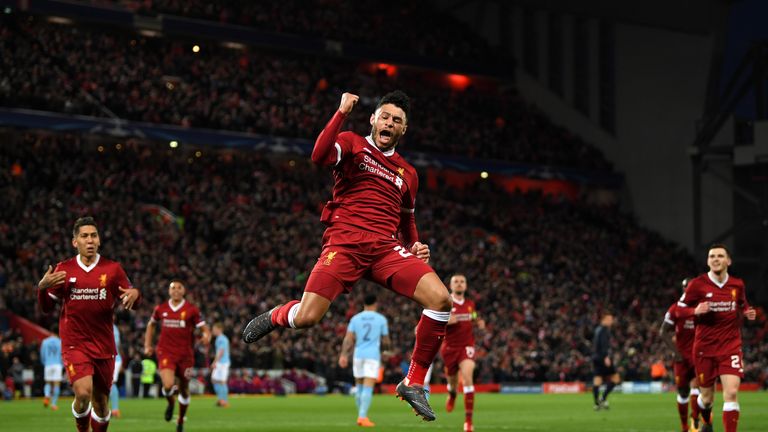 When do the second legs take place?
Man City v Liverpool and Roma v Barcelona takes place on Tuesday at 7.45pm.
Bayern v Sevilla and Real Madrid v Juventus kick off at 7.45pm on Wednesday.
When is the CL semi-final draw?
The draw for the Champions League semi-finals takes place at 1pm on Friday, April 13 in Nyon, Switzerland.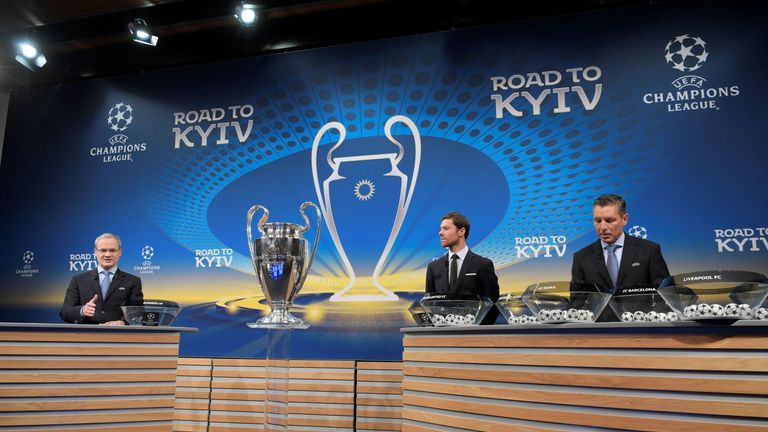 Are there any restrictions on who can draw who?
No, at this stage of the competition anyone can face anyone.
When are the semi-finals?
The first legs of the semi-finals take place on Tuesday, April 24 and Wednesday, April 25.
The second legs are a week later, Tuesday, May 1 and Wednesday, May 2.
Whoever is drawn first will play the first leg at home.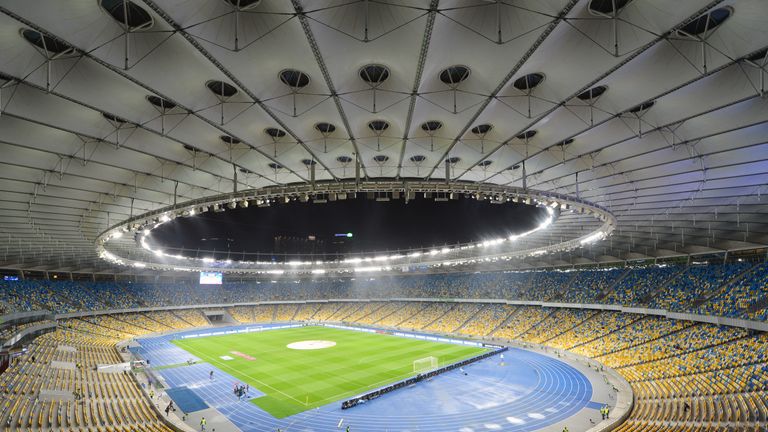 When is the final?
The 2018 Champions League final will take place at 7.45pm in the Olympic Stadium in Kiev, Ukraine.
You might be interested in