Zidane Shows His Man-Management Skills With Bale, Asensio, Isco, James...
                                                      Zidane continues to display perfect Real Madrid man management
A big part of Zinedine Zidane's success has been in his empathy with the Real Madrid players and the way that he has managed to smooth over gaps when they appeared to keep them hap
James Rodríguez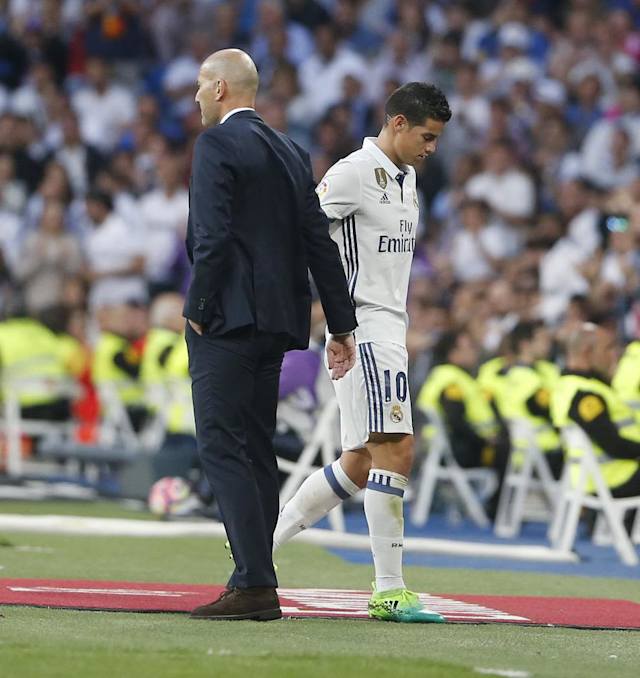 I don't see James in a bad way, he is an important player for us"Zidane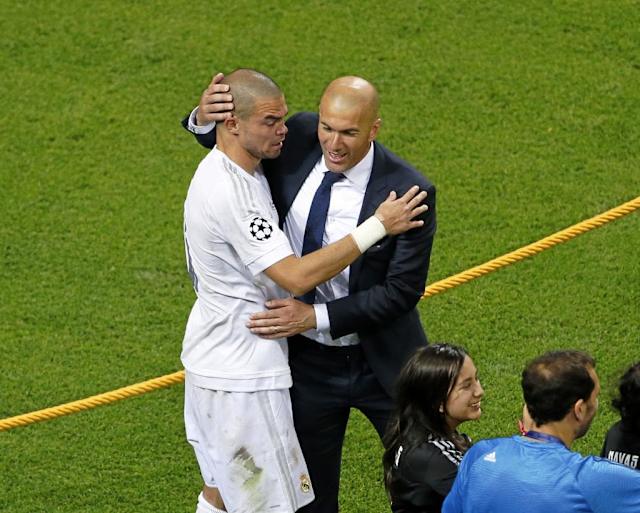 Pepe was and is an important player in this squad"Zidane
 The relationship between the pair deteriorated but Zidane never criticised Pepe publicly and used him almost until the end.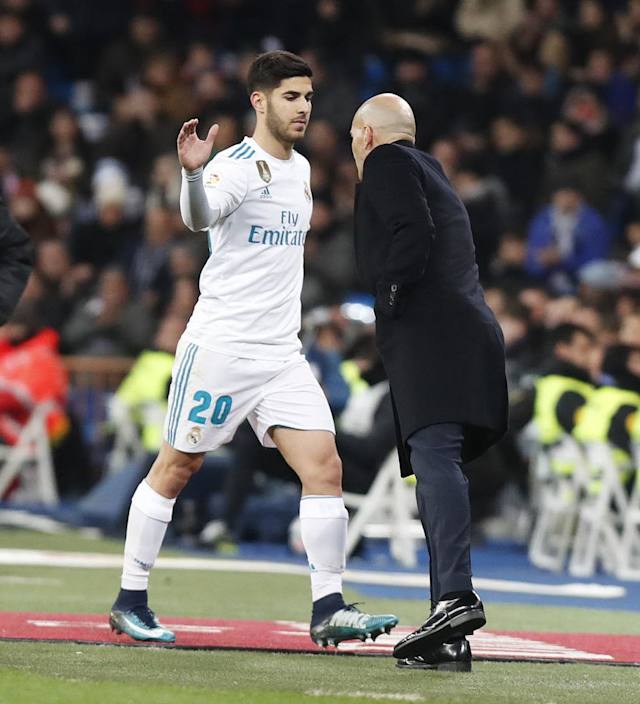 Asensio is a player that makes the difference"Zidane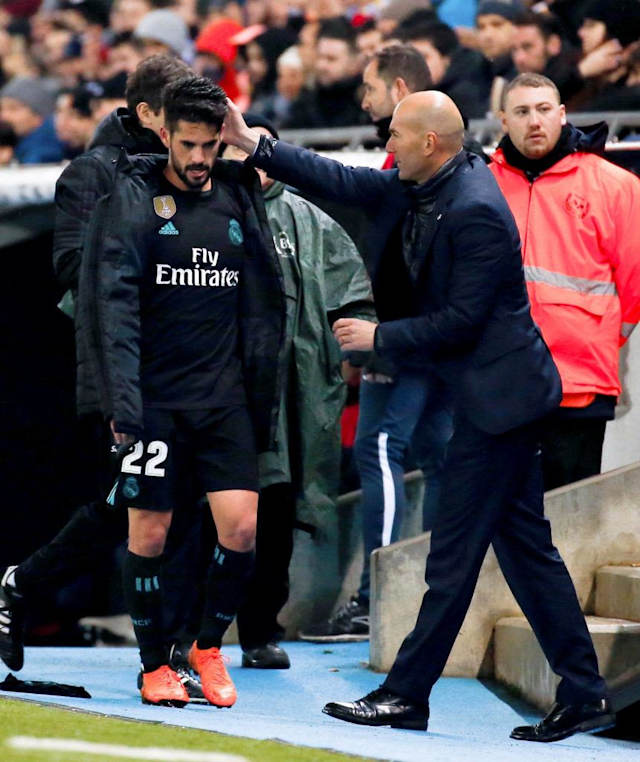 A certain starter at the end of last season and at the beginning of this campaign but he is again a substitute and was not used in Paris.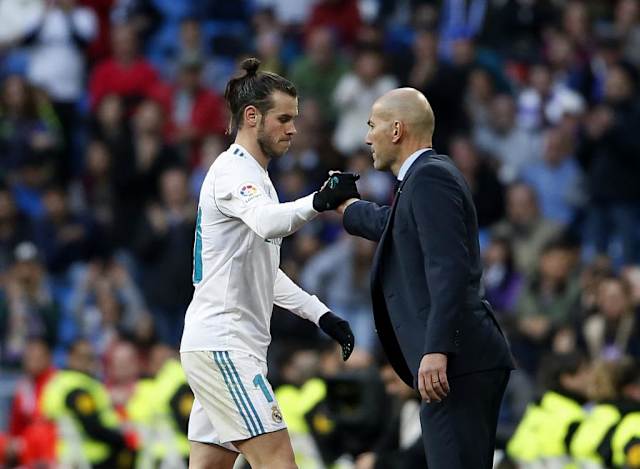 The Welshman has lost his status as a guaranteed starter at Real Madrid but he is still backed by his coach.
You might be interested in